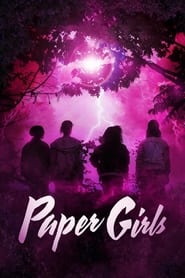 Paper Girls Soap2Day
It's the day after Halloween in 1988 when four young friends accidentally stumble into an intergalactic battle and find themselves inexplicably transported to the year 2019. When they come face-to-face with their adult selves, each girl discovers her own strengths as together they try to find a way back to the past while saving the world of the future.
Watch free online Paper Girls tv show on Soap2Day.
Starring: Adina Porter, Camryn Jones, Fina Strazza, Riley Lai Nelet, Sofia Rosinsky,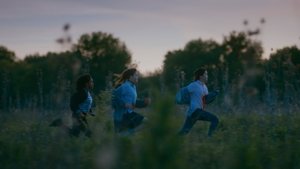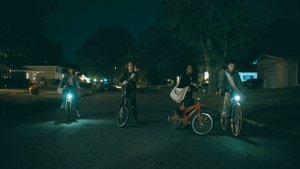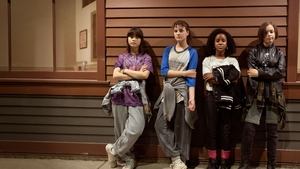 What is the average time of a one episode of "Paper Girls"?
One episode goes 45 minutes.
In what genre is the TV show "Paper Girls"?
The TV show belongs to the following genres: Drama, Mystery, Sci-Fi & Fantasy.
Which TV network produced the "Paper Girls"?
This TV show was created by Amazon.
What is the user ratings for "Paper Girls"?
At the moment, TMDB the rating of the tv show is 7.9.
What is the status of this TV show at the moment?
Right now, the series has the status: Canceled.
In what year was the "Paper Girls" premiere?
The first episodes were released in 2022.