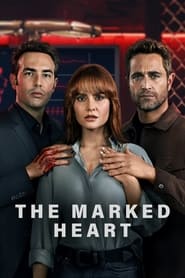 The Marked Heart Soap2Day
This new Colombian telenovela is about a man who has to watch his wife die and have her heart extracted to give to another woman. He's out for revenge in the world of organ trafficking.
Watch free online The Marked Heart tv show on Soap2Day.
Starring: Ana Lucía Domínguez, Camilo Amores, Juan Fernando Sánchez, Julián Cerati, Margarita Muñoz, Mauricio Cujar, Michel Brown, Moisés Arizmendi, Sebastian Martinez, Valeria Emiliani,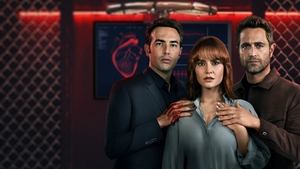 What is the average time of a one episode of "The Marked Heart"?
One episode goes 45 minutes.
In what genre is the TV show "The Marked Heart"?
The TV show belongs to the following genres: Mystery, Soap.
Which TV network produced the "The Marked Heart"?
This TV show was created by Netflix.
What is the user ratings for "The Marked Heart"?
At the moment, TMDB the rating of the tv show is 7.923.
What is the status of this TV show at the moment?
Right now, the series has the status: Returning Series.
In what year was the "The Marked Heart" premiere?
The first episodes were released in 2022.